What is WIC?
WIC is a Supplemental program for Women, Infants, and Children up to the age of five. The Program is for income eligible pregnant, postpartum, breastfeeding women, infants, and children.
Did you know?
WIC provides healthy foods, nutrition education and referrals to other available services. Even if you don't qualify for SNAP (EBT, food stamps) or Medicaid, you still may qualify for WIC. Many families are eligible for WIC and don't realize it.
What are the benefits of WIC?
WIC serves many people from varying backgrounds and currently covers 53% of all infants born in the United States. WIC has personalized nutrional education counseling, and program referrals to other health services. Also, WIC offers counseling services for moms and infants to assist them with breastfeeding techniques and increase their breastfeeding experience.
The Retail Value of Foods Provided Through the WIC Program
For woman and children, the WIC program provides a diet rich in nutrients and vitamins with a variety of healthy foods, and with climbing prices every little bit helps.
Breastfed or Formula fed infants, WIC can help, the program promotes a healthy start. WIC has numerous supportive and helpful information to help with a variety of issues.
Personalized nutrition information and support
Benefits to buy healthy food
Tips for eating well to improve health
Referrals for services that can benefit the whole family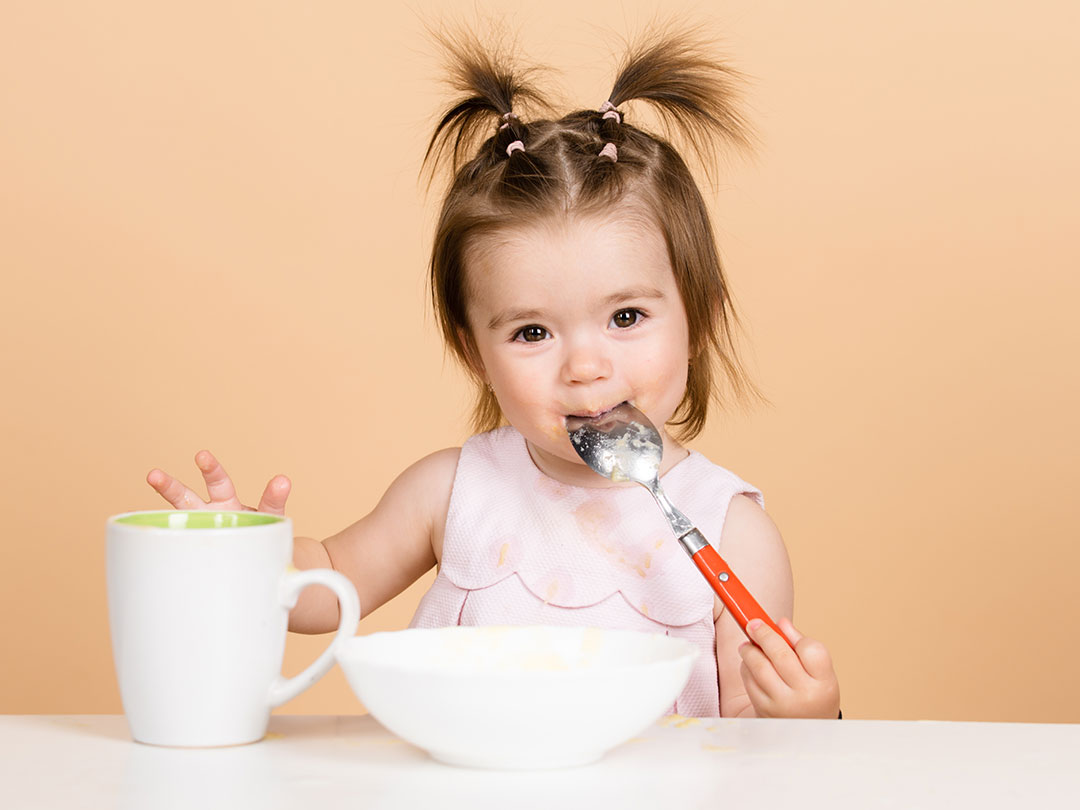 Additional services
WIC also offers immunization screenings and referrals, nutrition information, and health classes on a variety of topics including meal planning, maintaining a healthy weight, picky eaters, caring for a new baby, shopping on a budget, and more.
We encourage you to take advantage of all that WIC offers.